AUDIENCE OF ONE (AO1)
We want to encourage athletes and coaches to adopt the perspective that winning in competition comes from viewing sport as an opportunity for worship.
Having an Audience of One means worshipping God with your life.
For many people sport is their life, their identity, the thing they worship. It becomes all-encompassing, but sport cannot satisfy the expansive needs of the soul. Only God can do that. Instead, worship God through your sport. When you give yourself fully over to him, sport becomes an avenue of freedom to share God's character. Through your effort, attitude, intensity, and sportsmanship, you worship an Audience of One with your life. You can learn to do that by joining us in a small group or in one-on-one discipleship.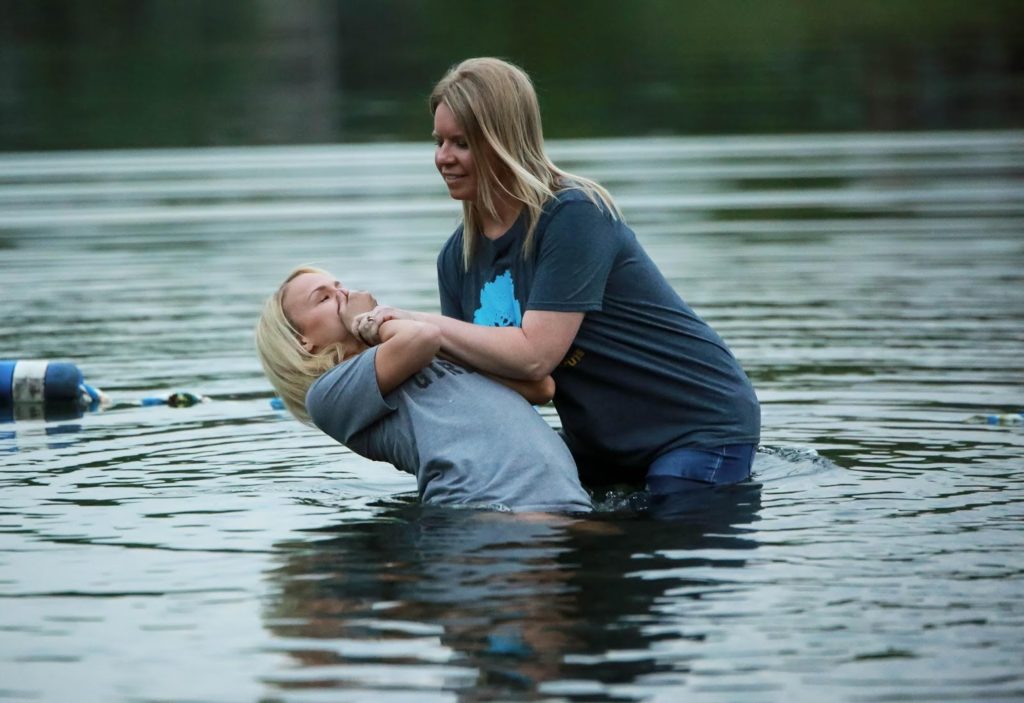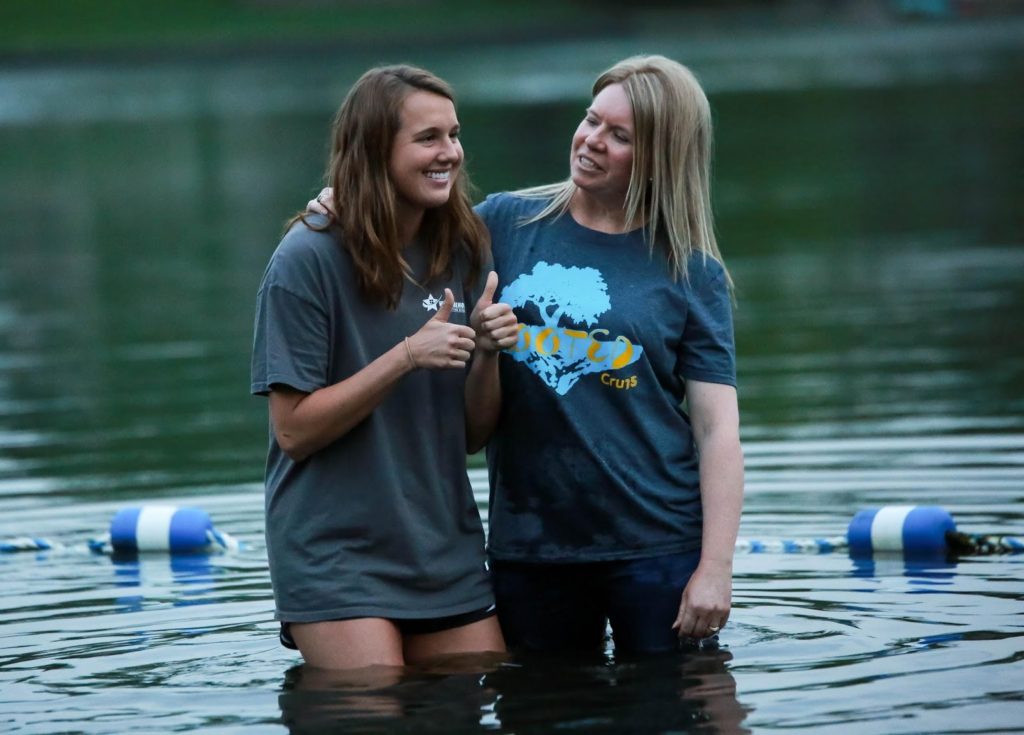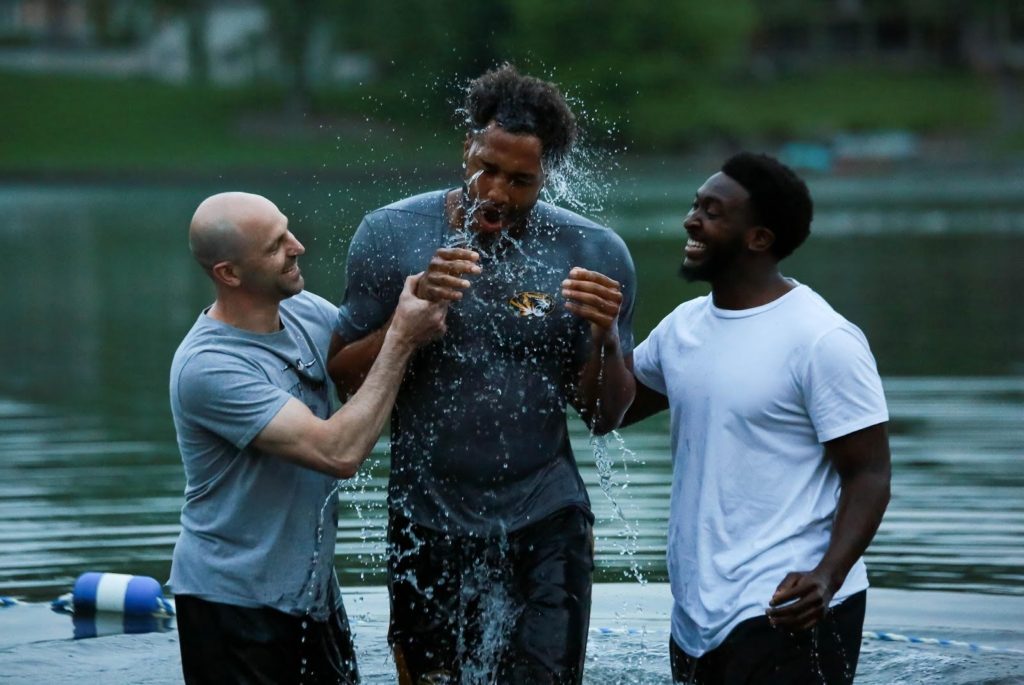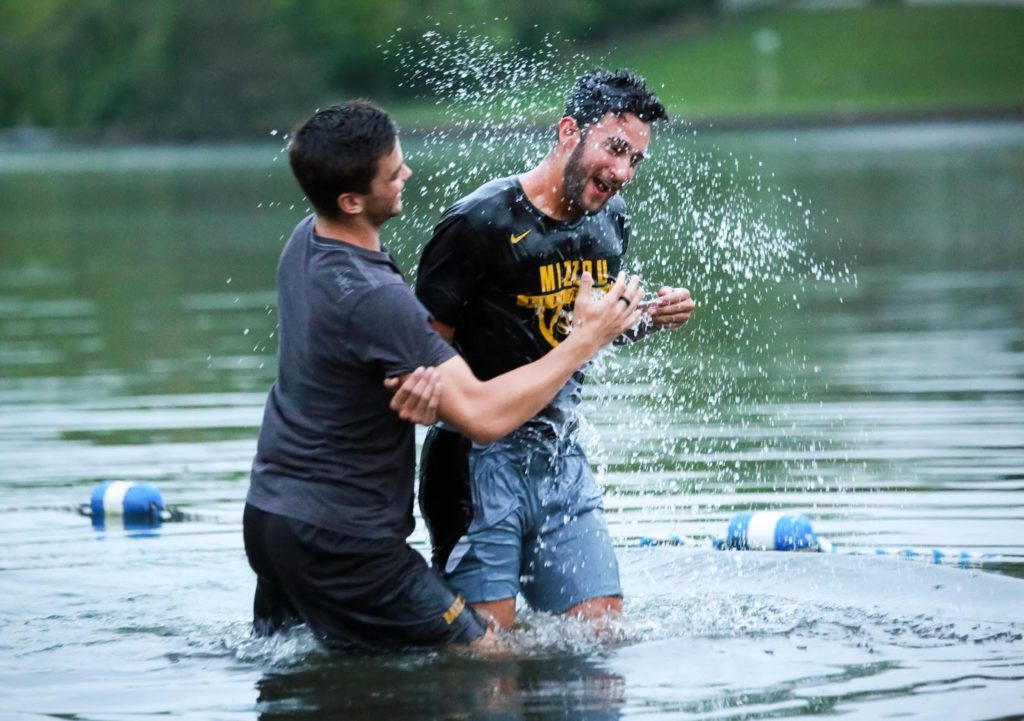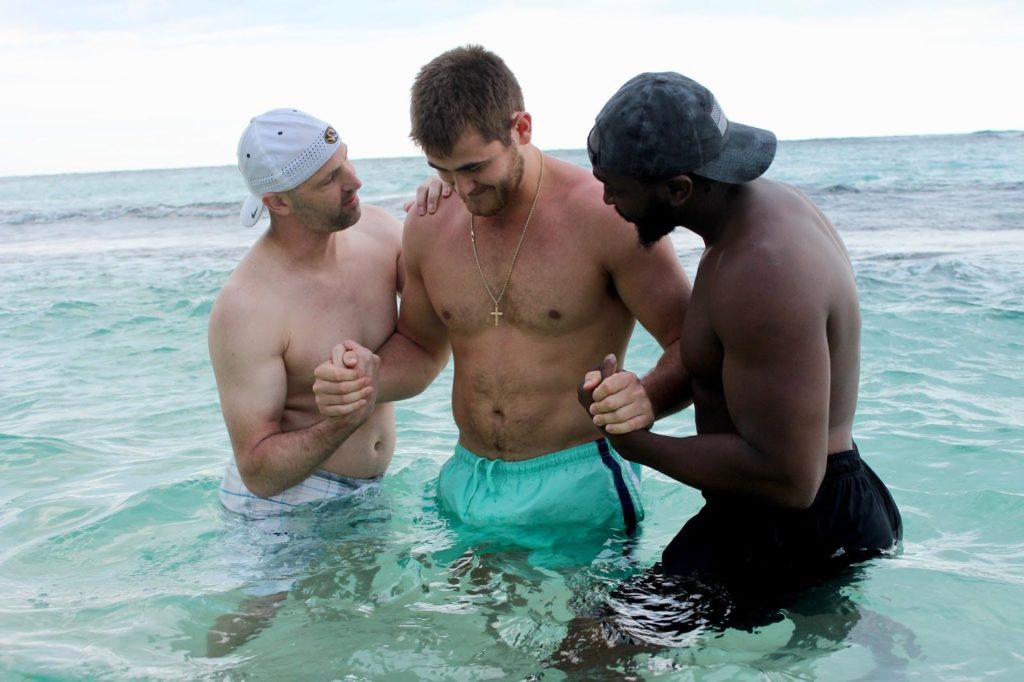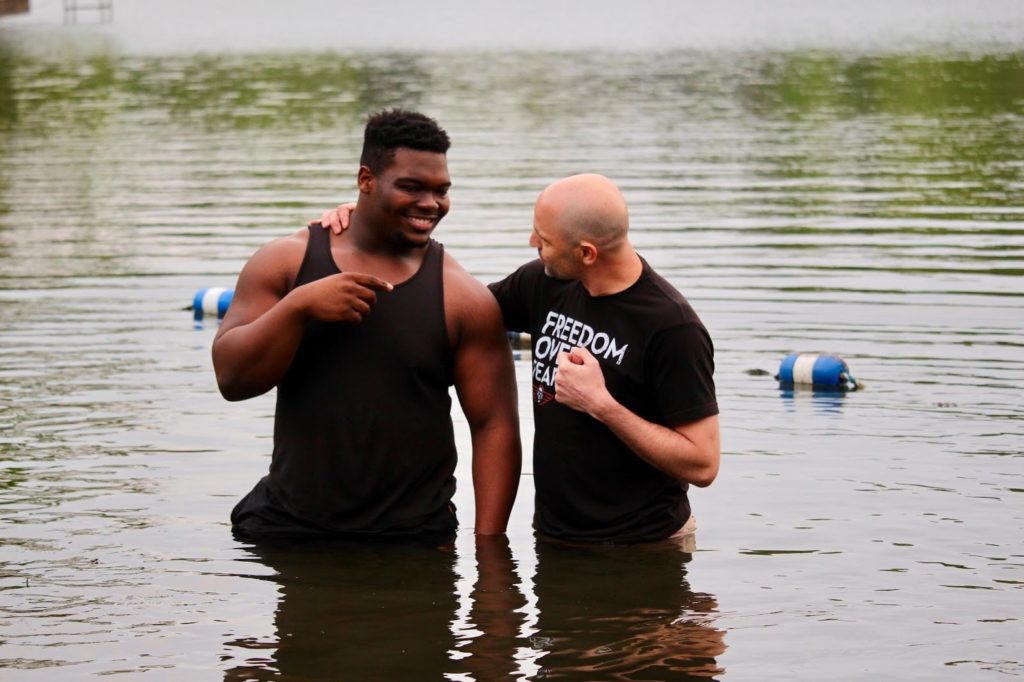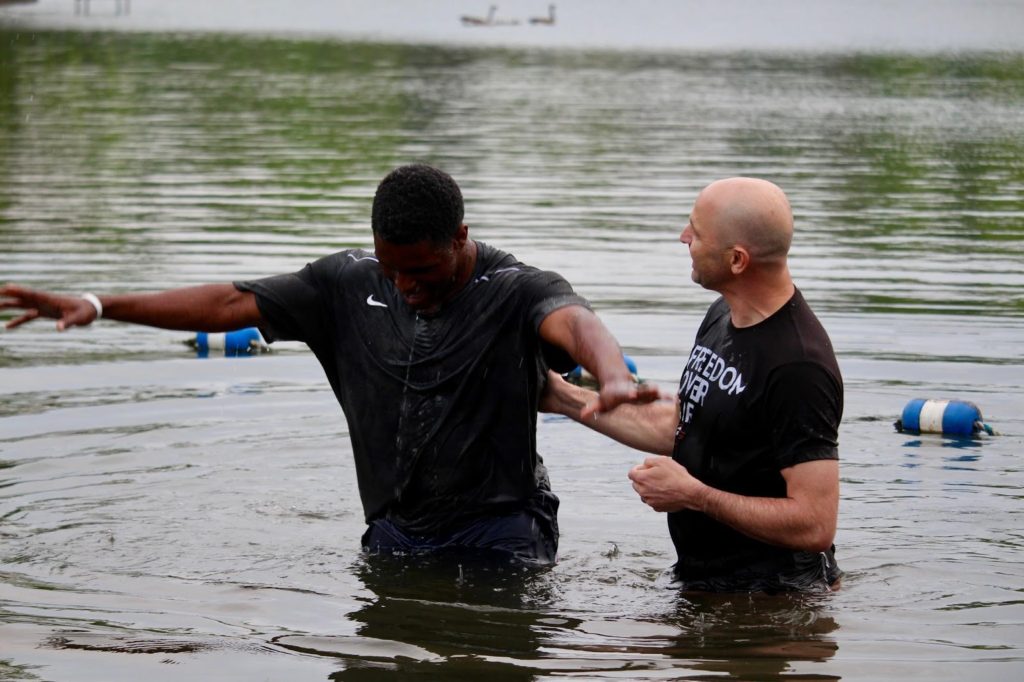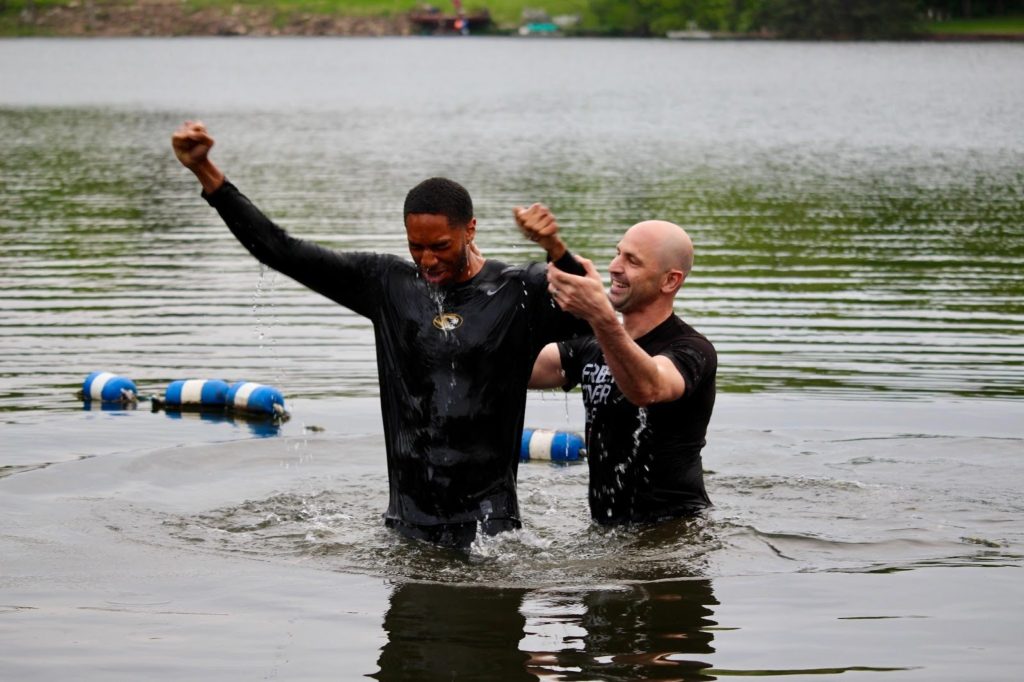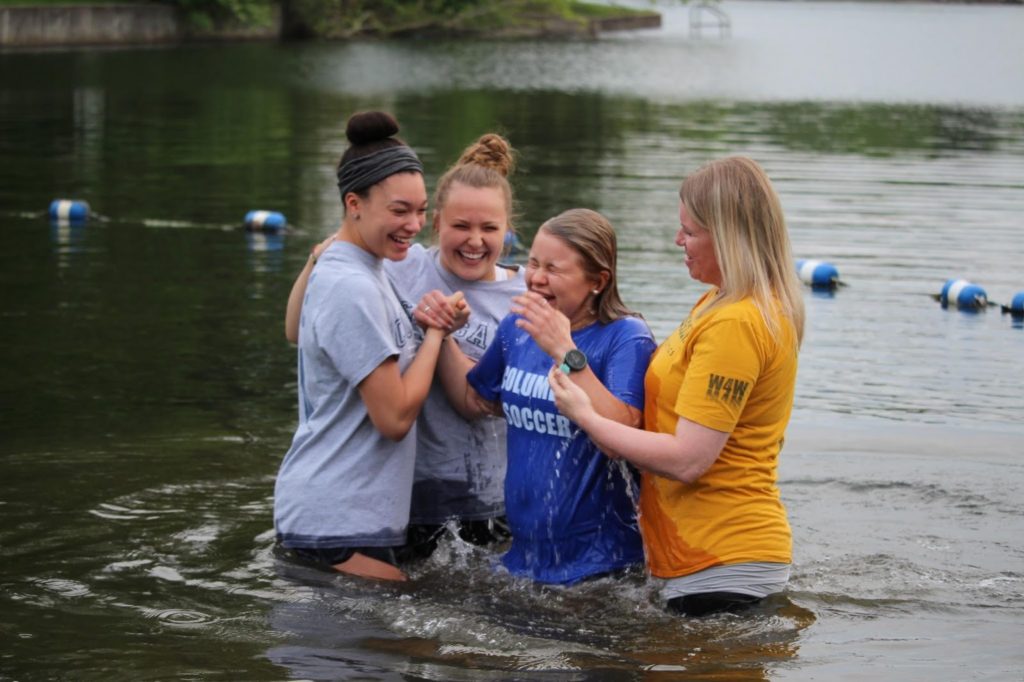 ONE-ON-ONE DISCIPLESHIP
Another way we can help you grow is through one-on-one discipleship. Athletes can meet with our staff to study scripture, pray, ask questions, and be developed into a multiplying Jesus-follower on your team. We care about your spiritual growth and want you to feel supported and encouraged.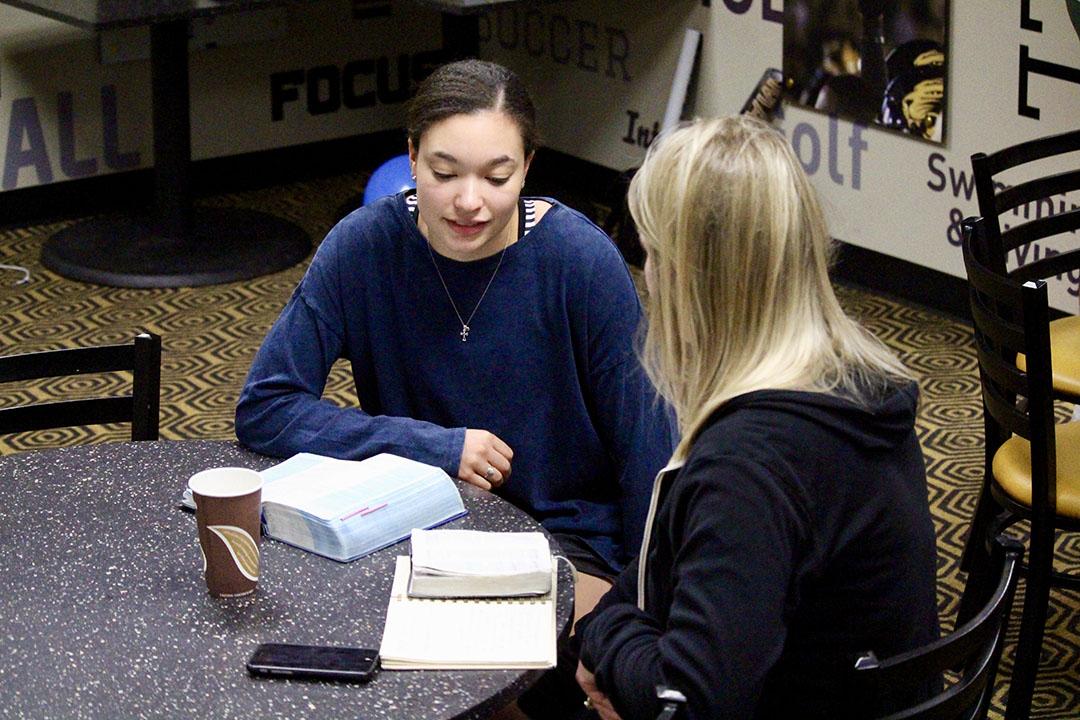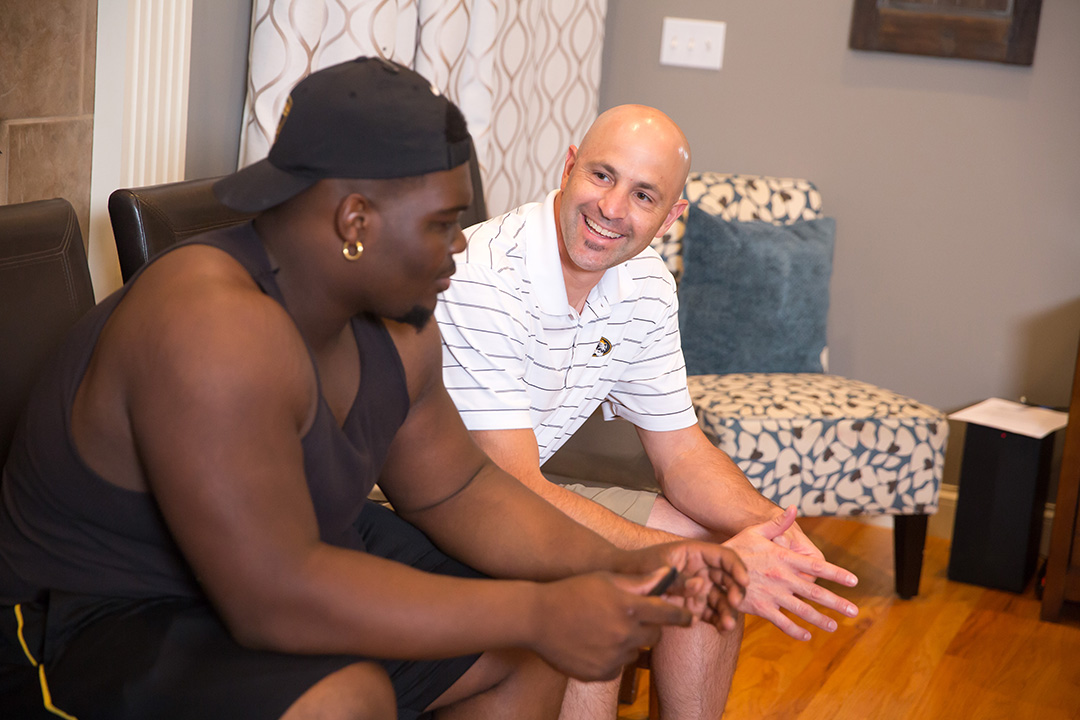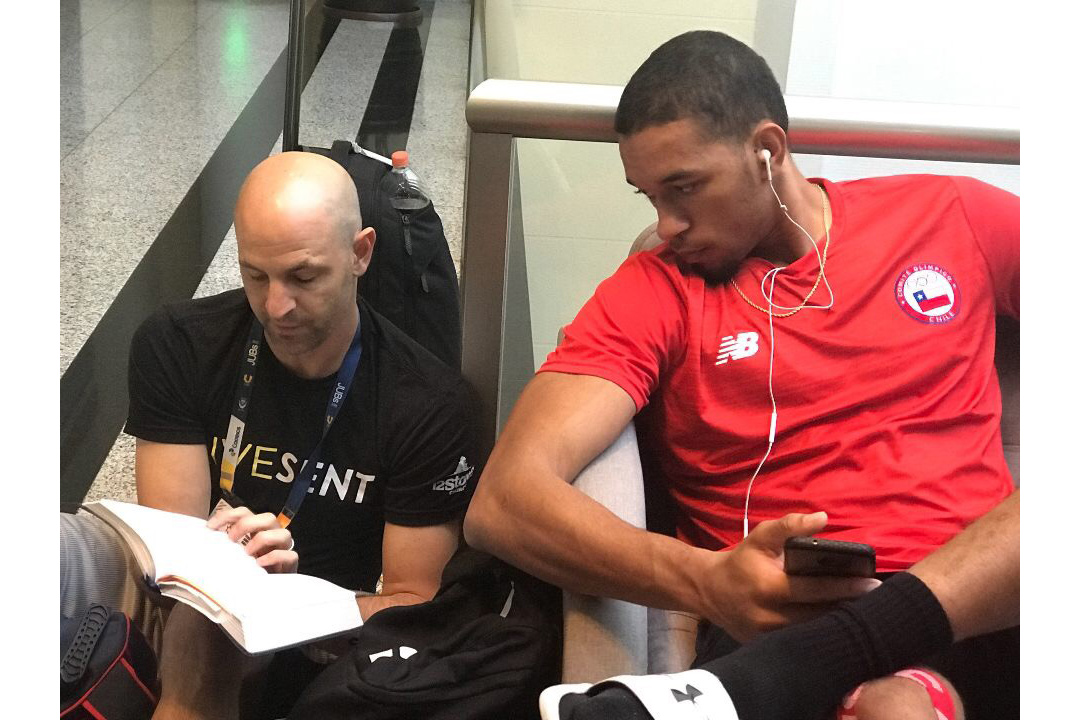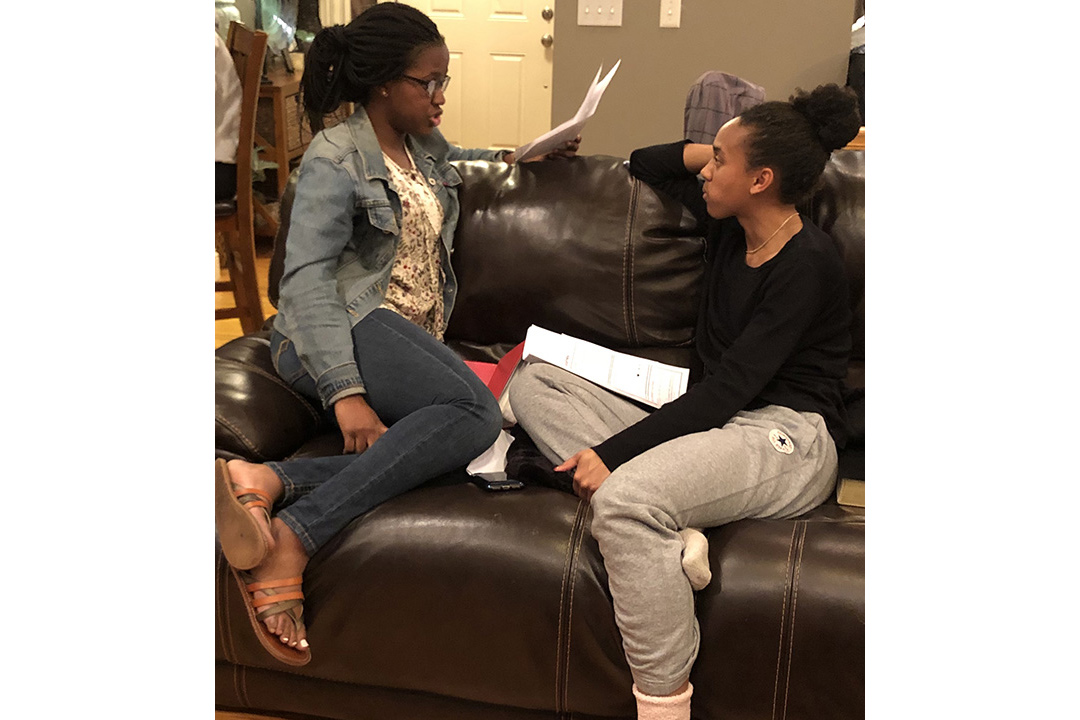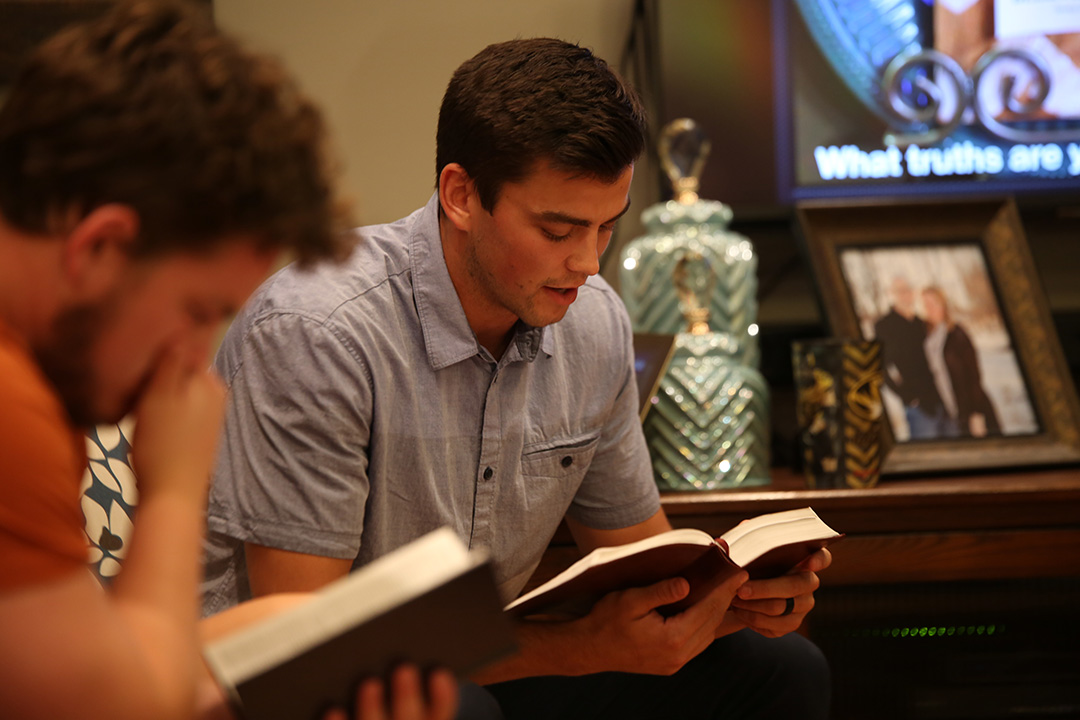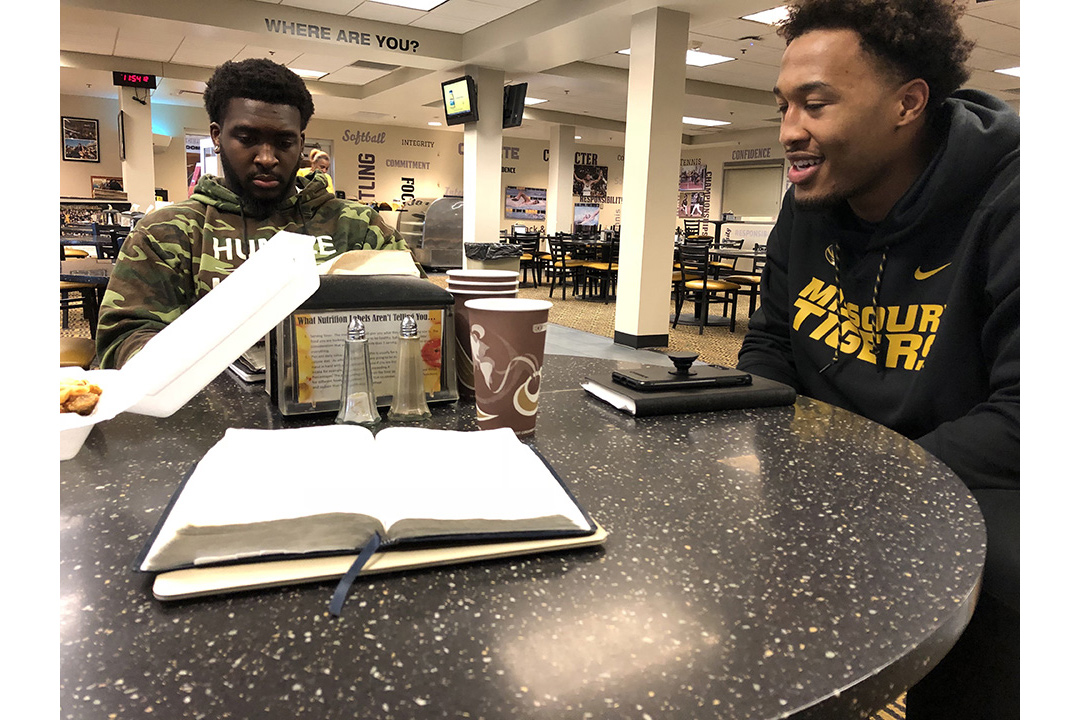 SMALL GROUPS
Small groups are an opportunity to experience true community. We all have a desire to be known and loved. This is the place where we can grow in relationship with God, others, and ourselves as we spend time in God's Word and prayer.
Maybe you know Jesus, you think He's a nice guy, and you never forget His birthday. But the truth is…you want more than that. You're bored. Exhausted. Tired of the grind. Join us this semester as we discover the Jesus-Centered Life–the life you didn't think was possible, with the Jesus you never knew. No reading required, but we'll use the concepts in Rick Lawrence's book The Jesus-Centered Life. Maybe his description appeals to you? "You're done with hearing about Jesus in sermons. Reading about Jesus in devotions. You want to encounter Jesus–and know Him for who He really is. You want to experience Jesus' love, not just admire Him. To become a follower, not just a fan."
The Jesus-Centered Life…
invites you into wonder as you explore the magnetic force of the real Jesus
frees you from a "trying harder to get better" lifestyle, so you can follow Jesus instead
walks you through one-of-a-kind practices that lead you into actual encounters with Jesus
Join us to explore a fresh invitation for you to make Jesus the center of your life–a fulfilling path straight to the Jesus who loves you.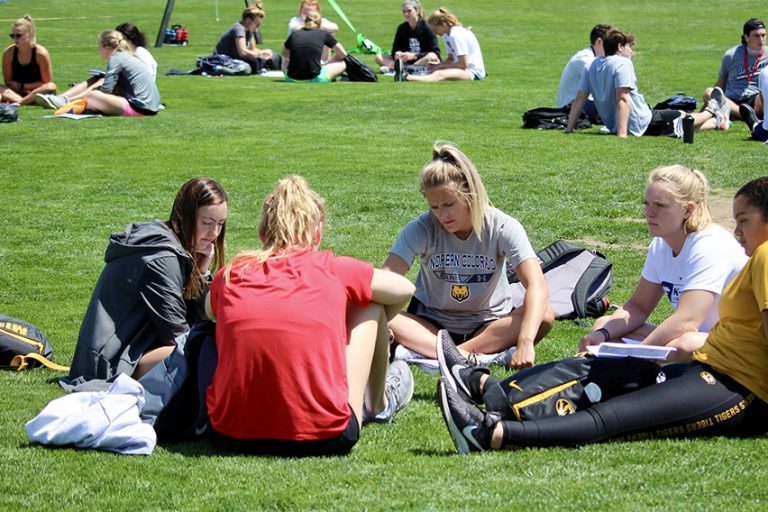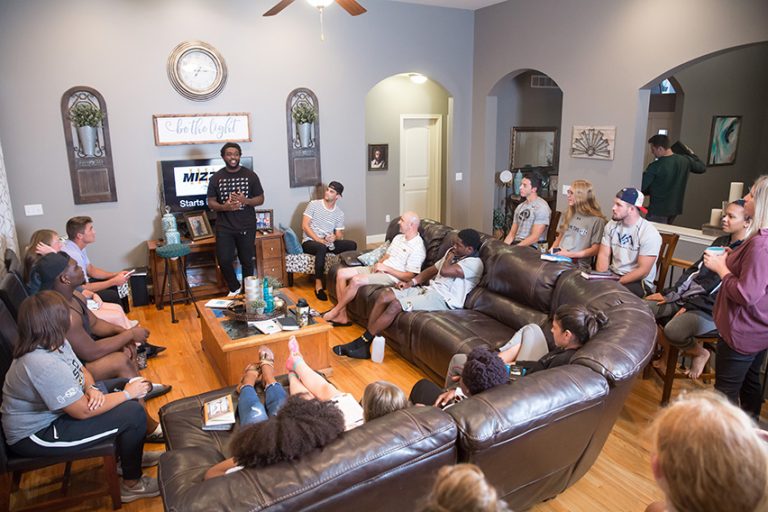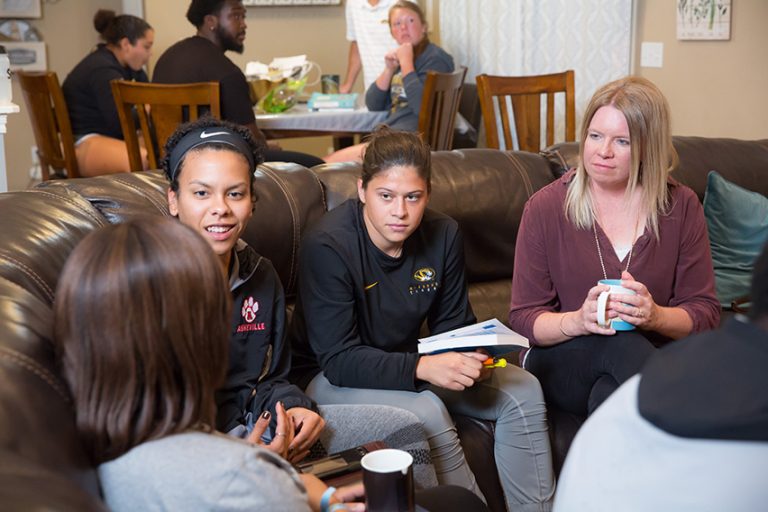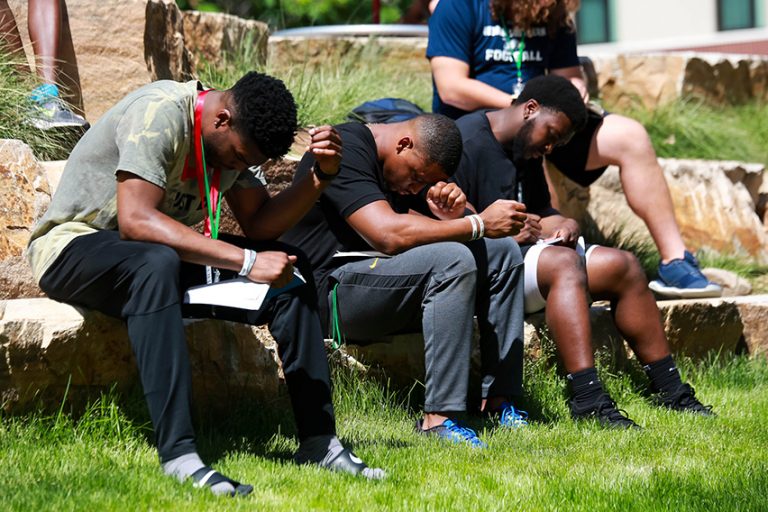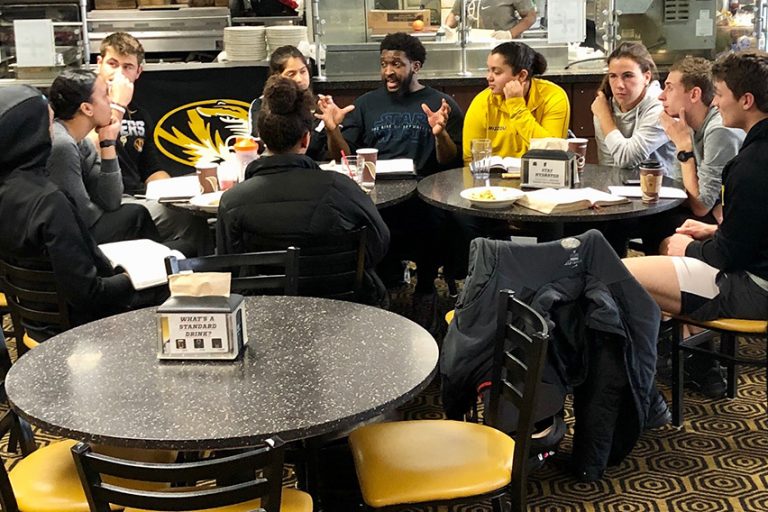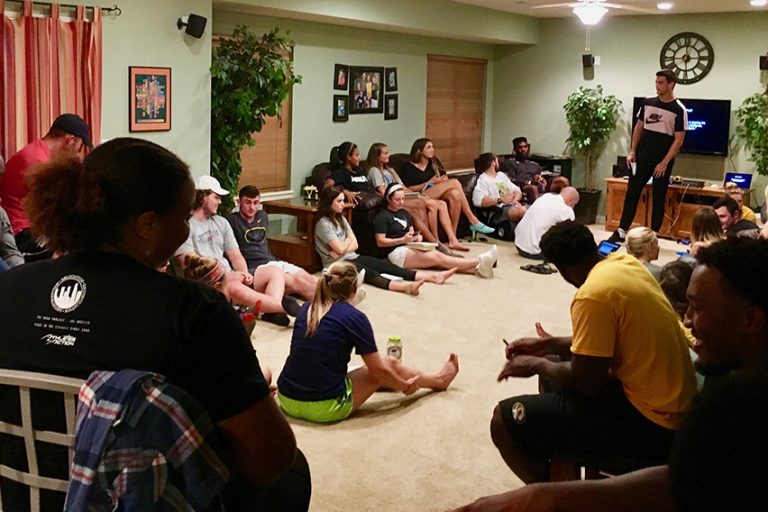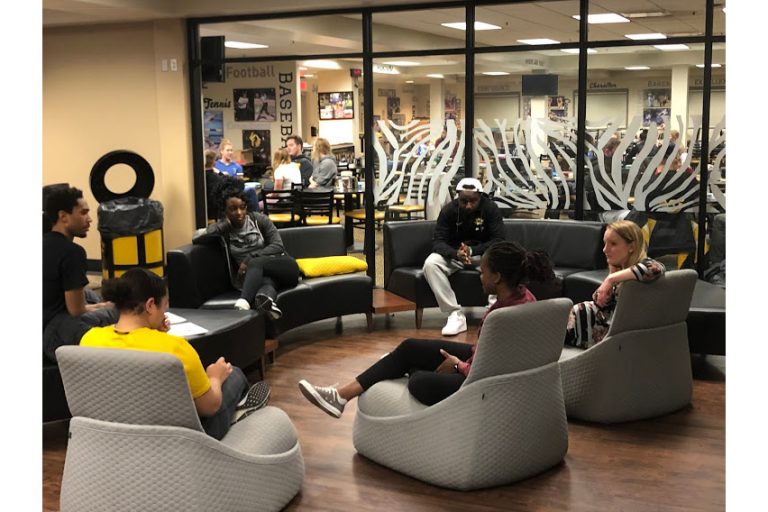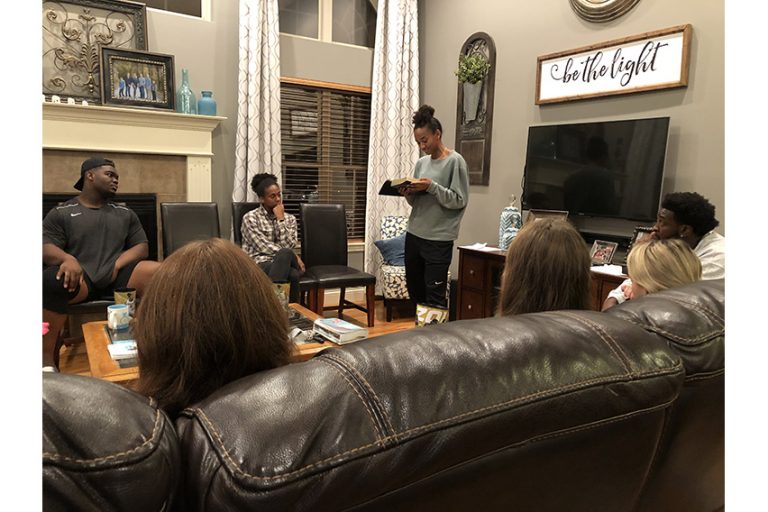 BUILD: Teaching spiritual principles (including the gospel, the Spirit-filled life, testimony sharing, and discipleship) that grow athletes in their faith.