AUDIENCE OF ONE (AO1)
We want to encourage athletes and coaches to adopt the perspective that winning in competition comes from viewing sport as an opportunity for worship.
Having an Audience of One means worshipping God with your life.
For many people sport is their life, their identity, the thing they worship. It becomes all-encompassing, but sport cannot satisfy the expansive needs of the soul. Only God can do that. Instead, worship God through your sport. When you give yourself fully over to him, sport becomes an avenue of freedom to share God's character. Through your effort, attitude, intensity, and sportsmanship, you worship an Audience of One with your life. You can learn to do that by joining us in a small group or in one-on-one discipleship.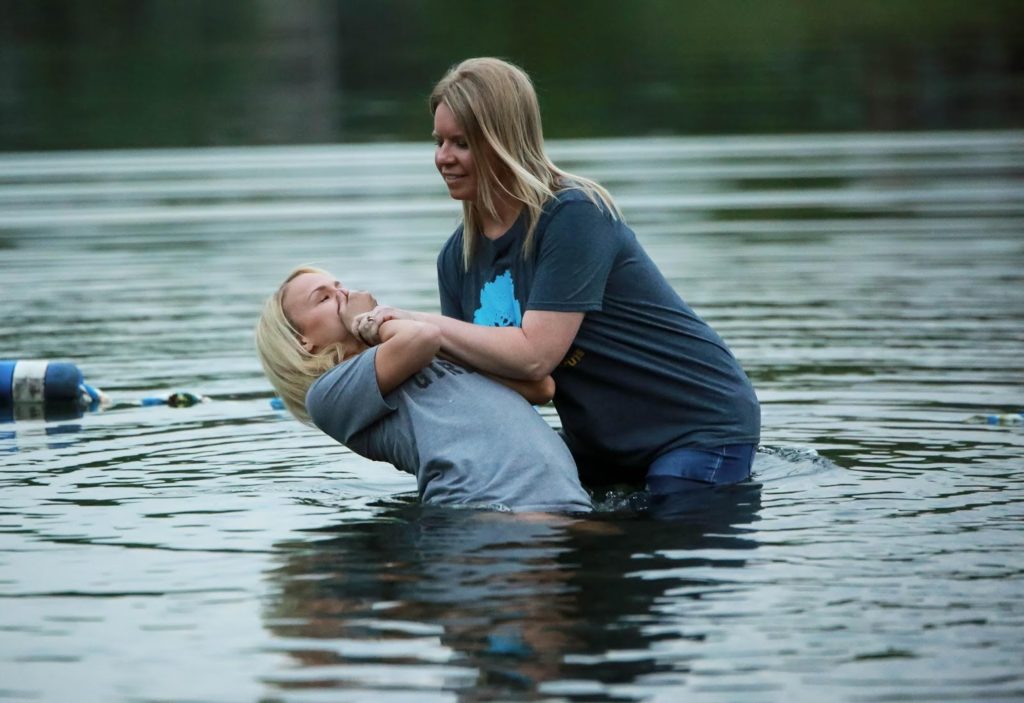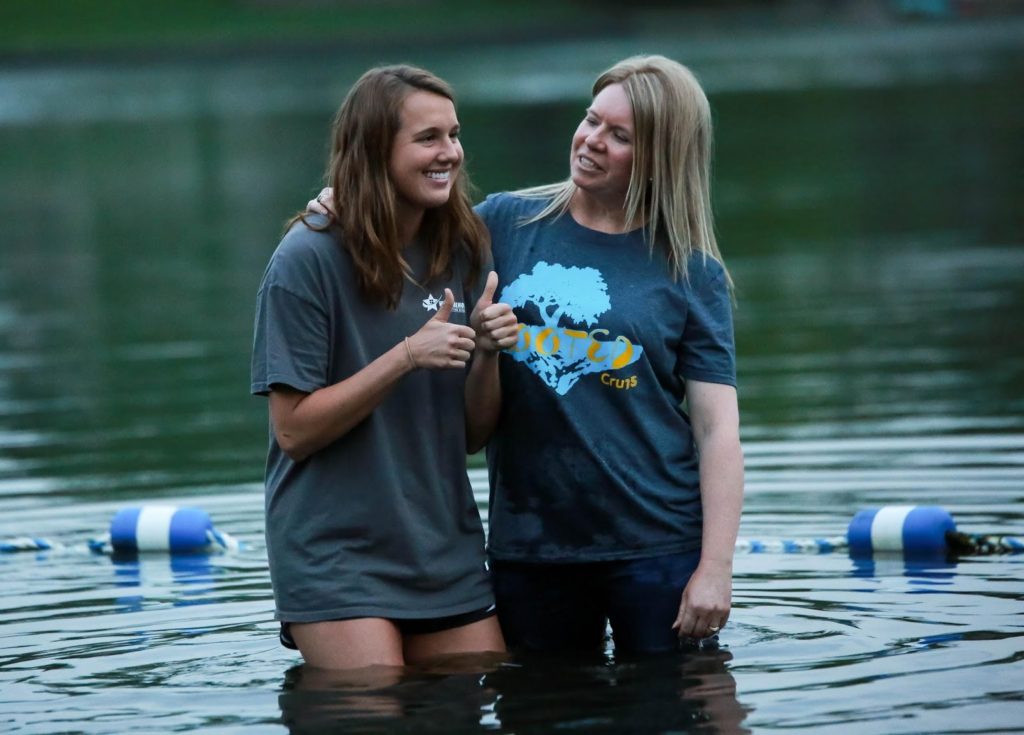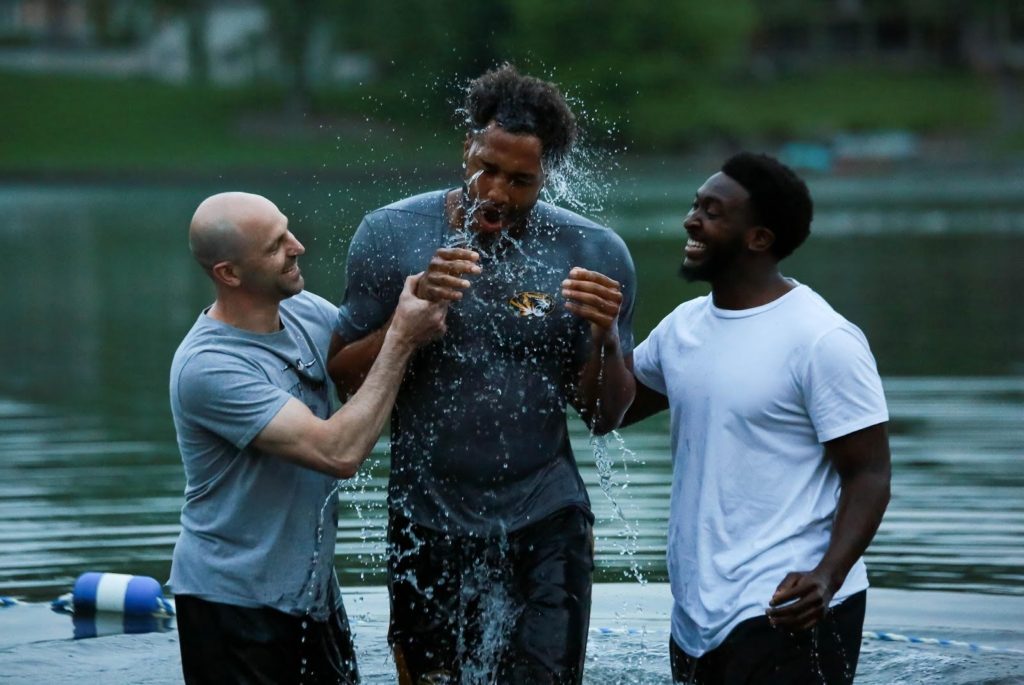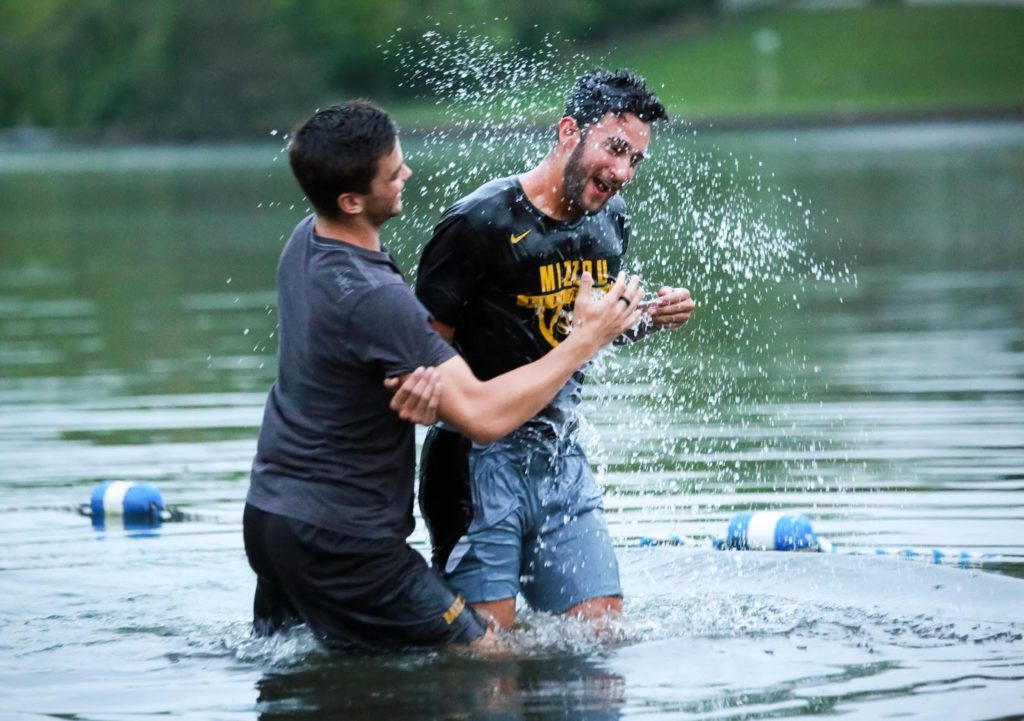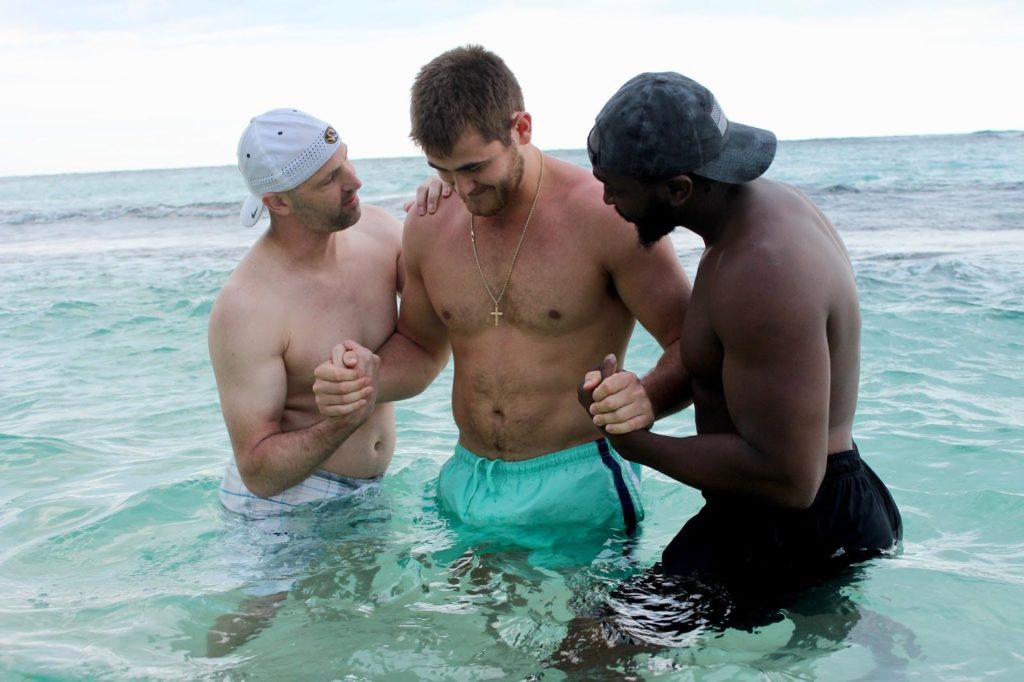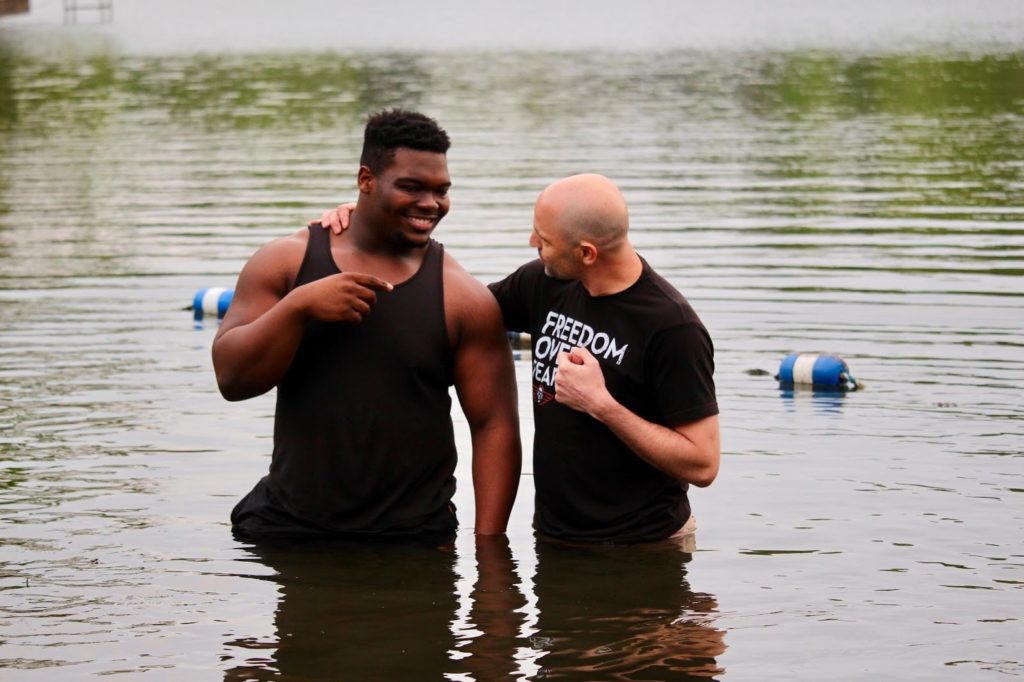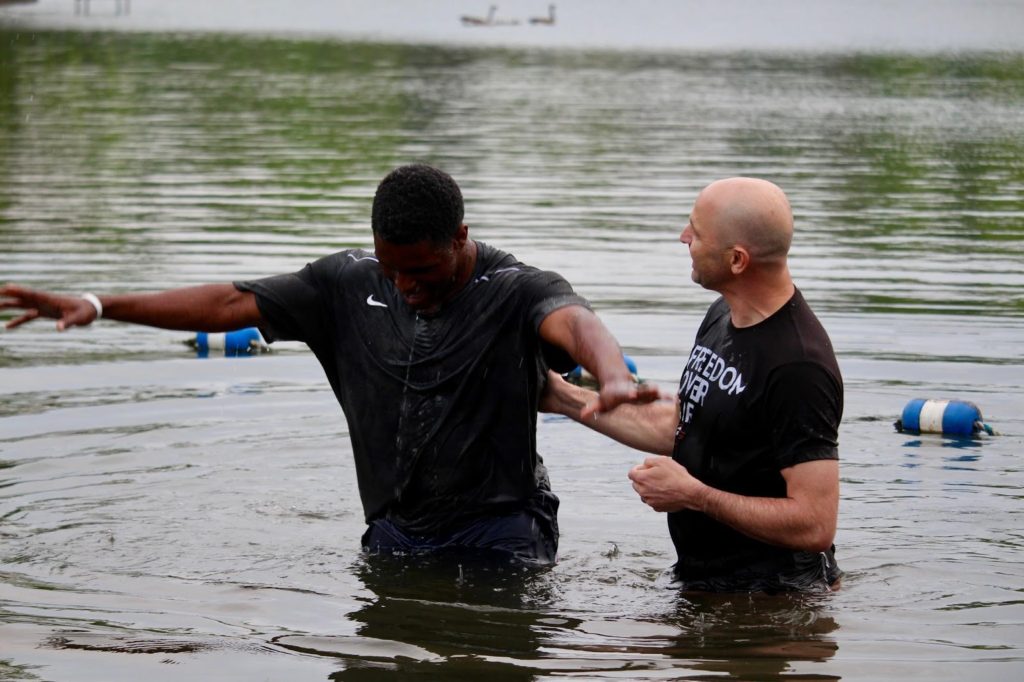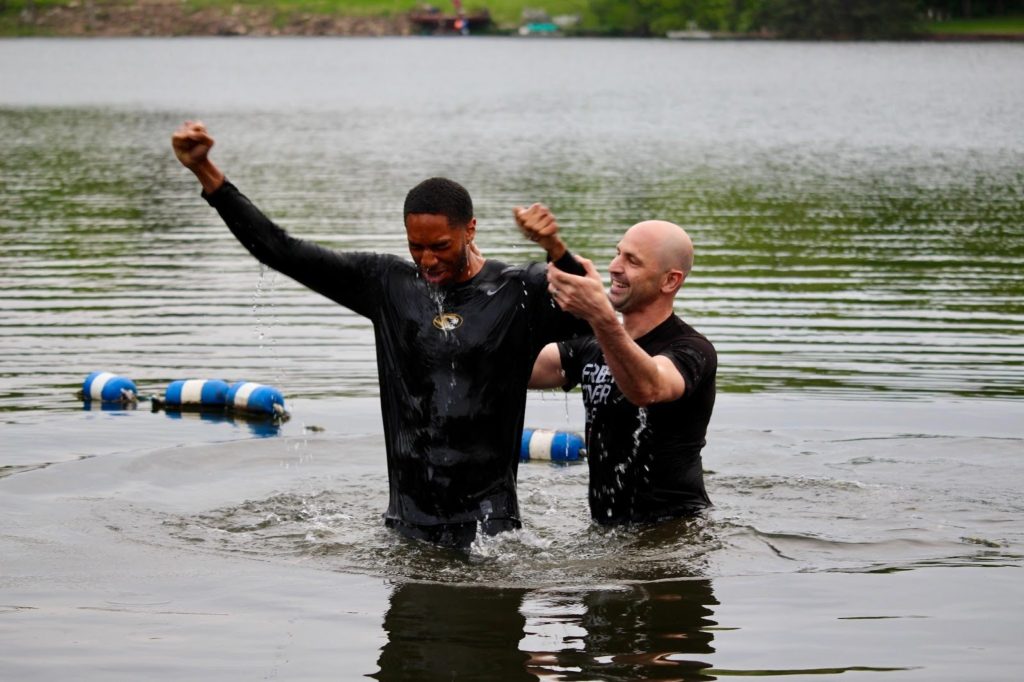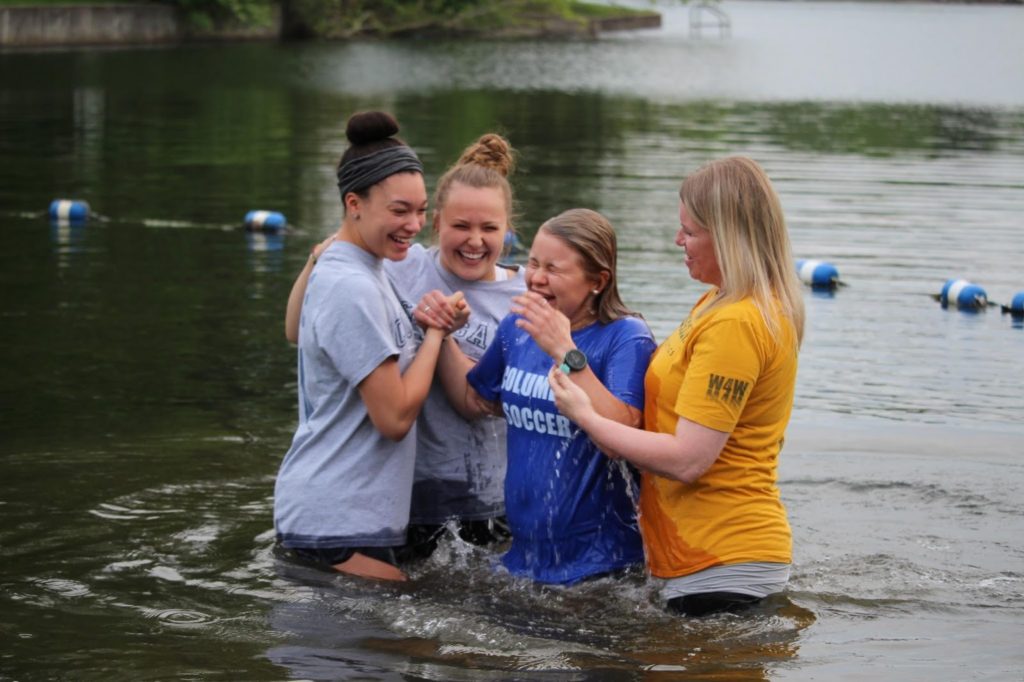 ONE-ON-ONE DISCIPLESHIP
Another way we can help you grow is through one-on-one discipleship. Athletes can meet with our staff to study scripture, pray, ask questions, and be developed into a multiplying Jesus-follower on your team. We care about your spiritual growth and want you to feel supported and encouraged.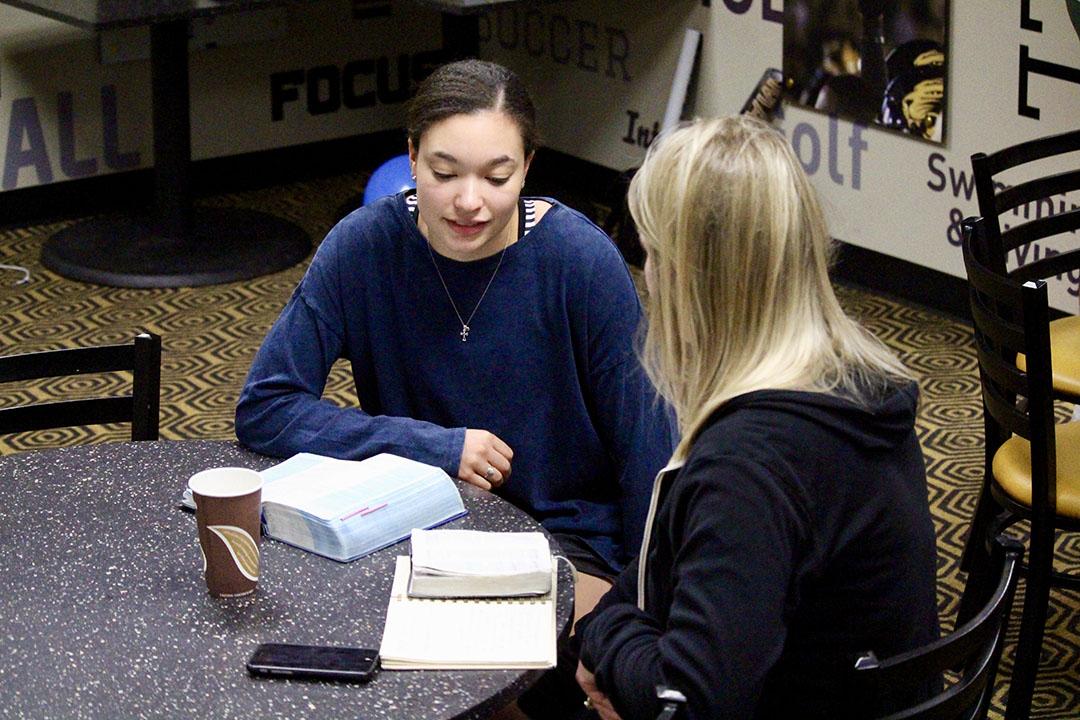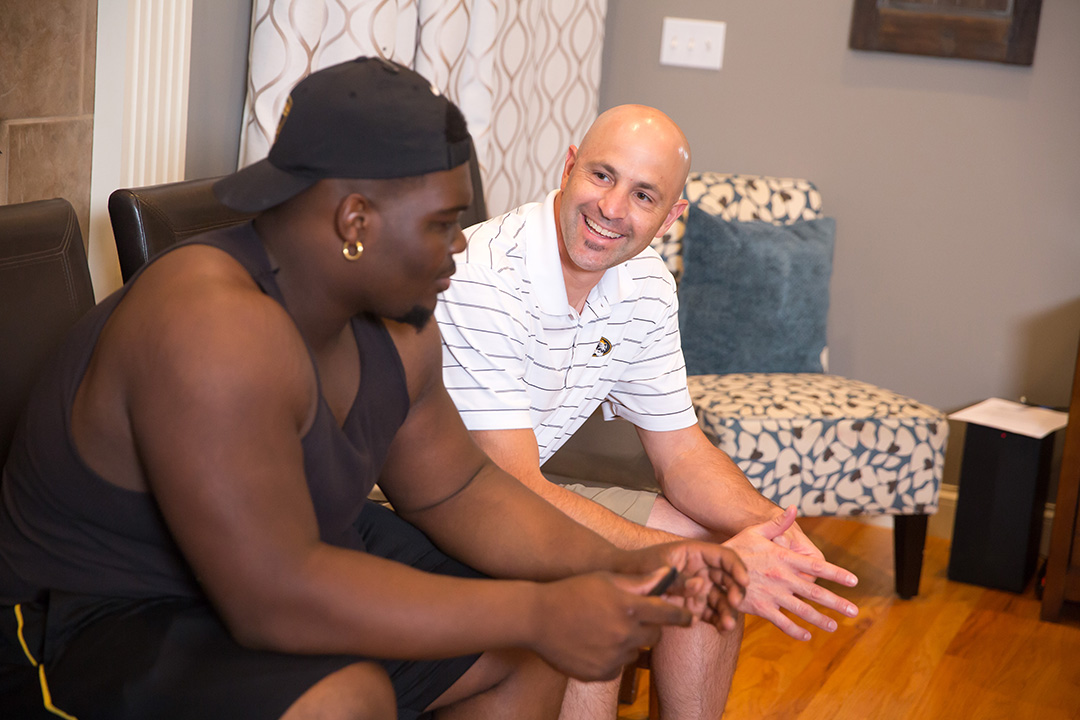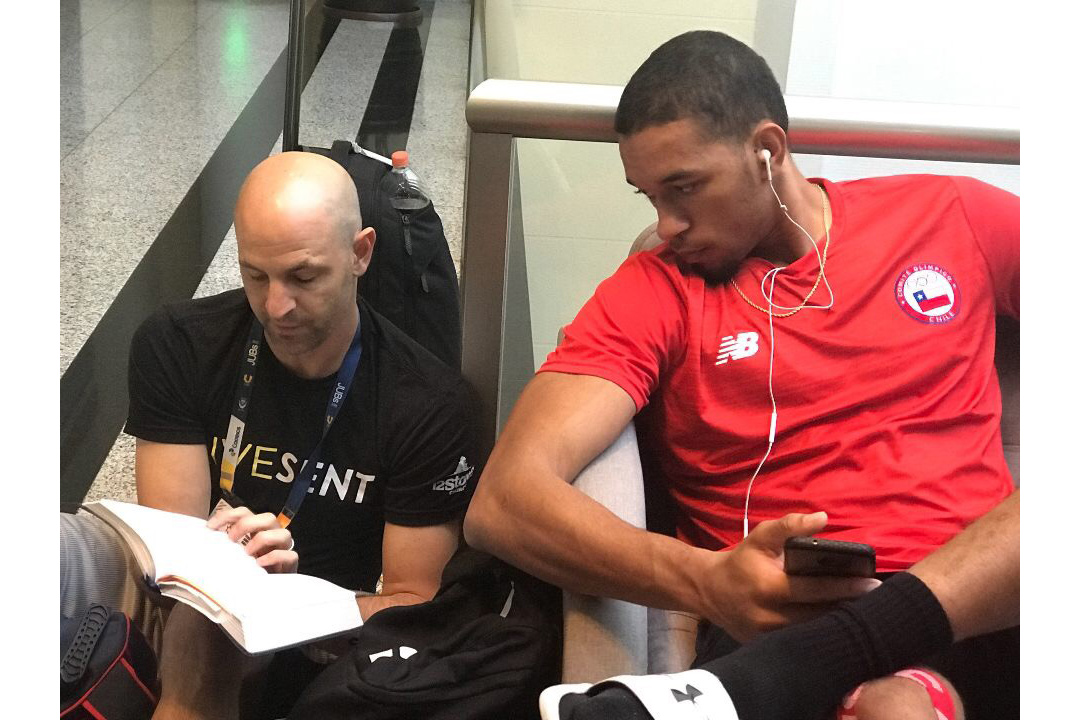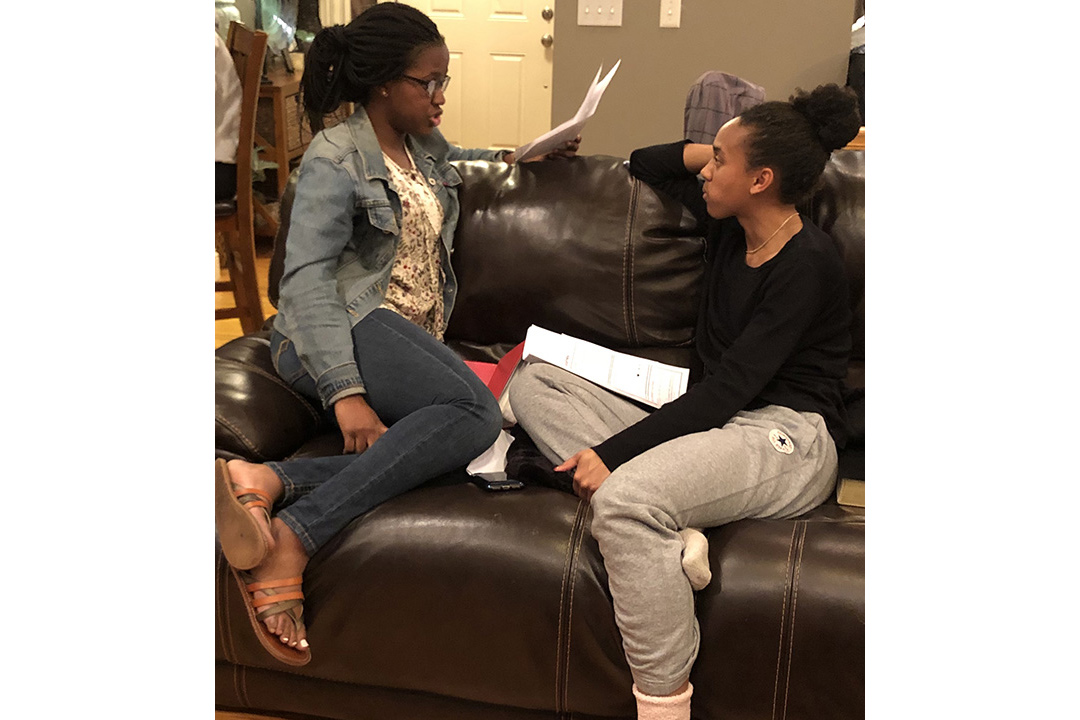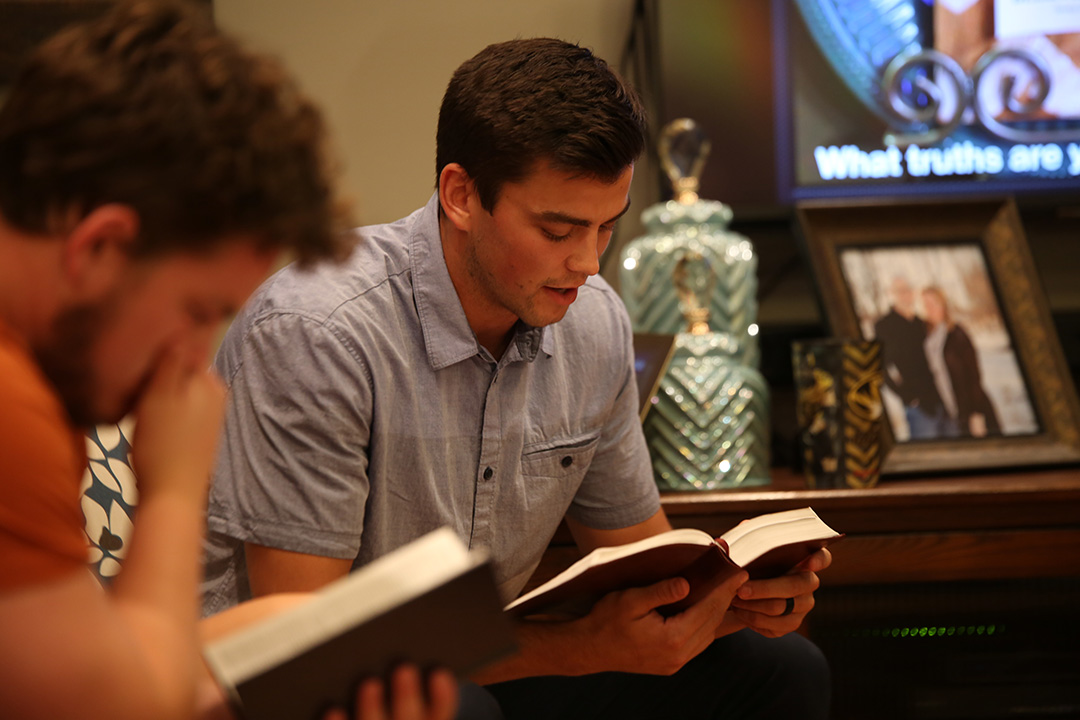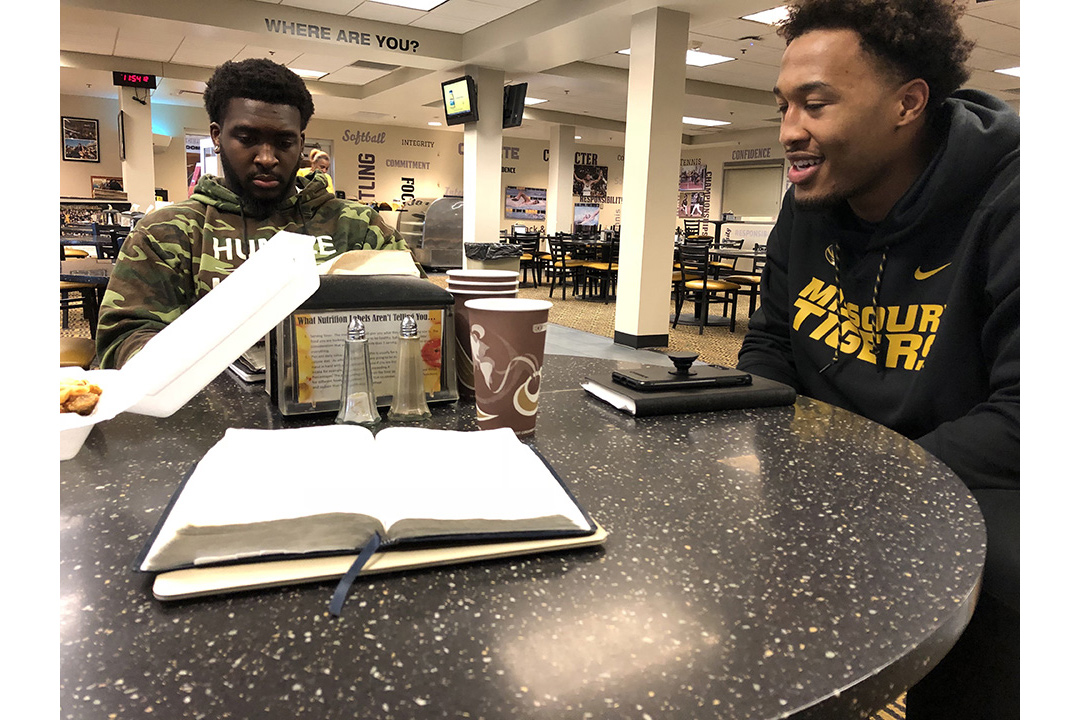 SMALL GROUPS
Small groups are an opportunity to experience true community. We all have a desire to be known and loved. This is the place where we can grow in relationship with God, others, and ourselves as we spend time in God's Word and prayer.
We can all see division and the evidence of sin in our churches, communities, and country. How are we as followers of Jesus to respond? Join us this semester as we look at the book of Ephesians and learn how God sent Jesus to redeem and make us into a new humanity where the Holy Spirit empowers diverse groups to live as one.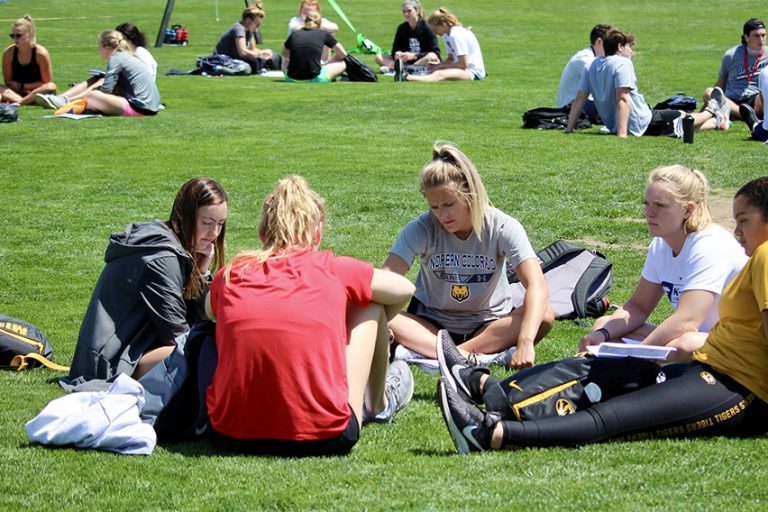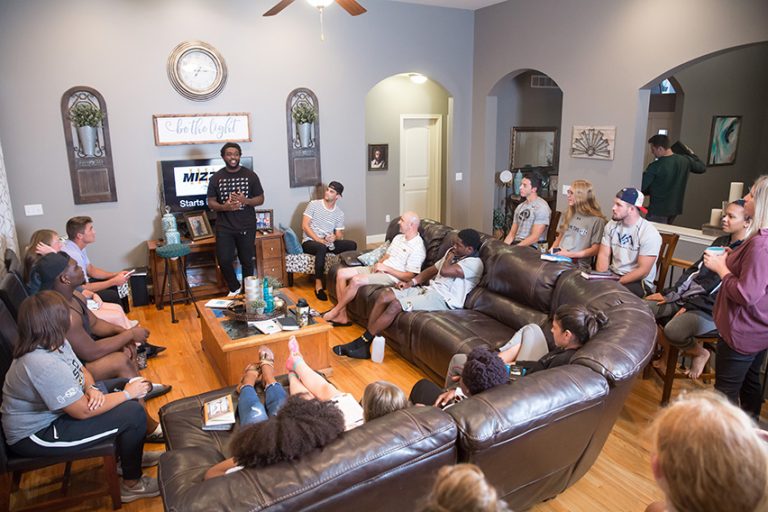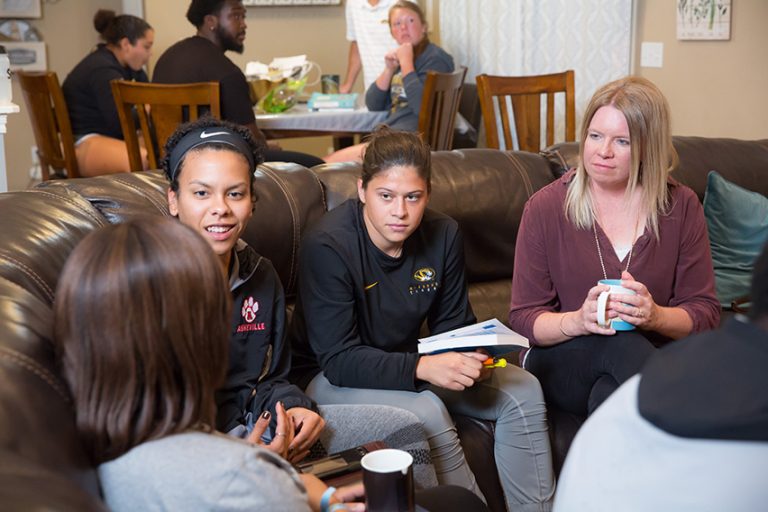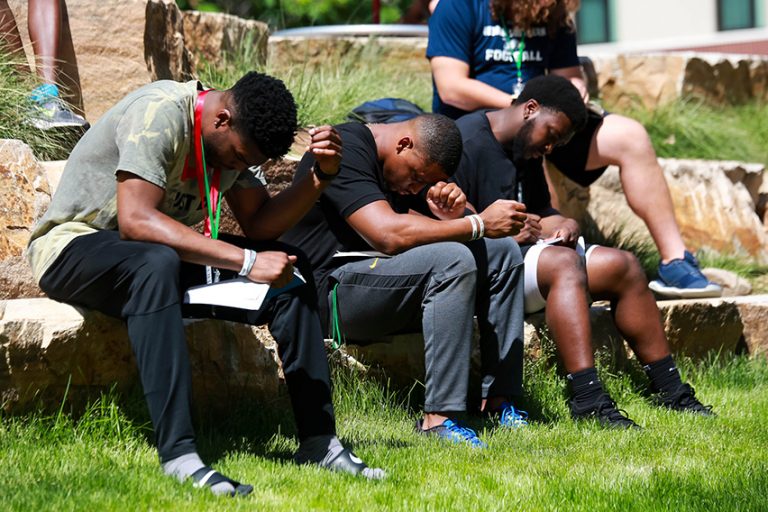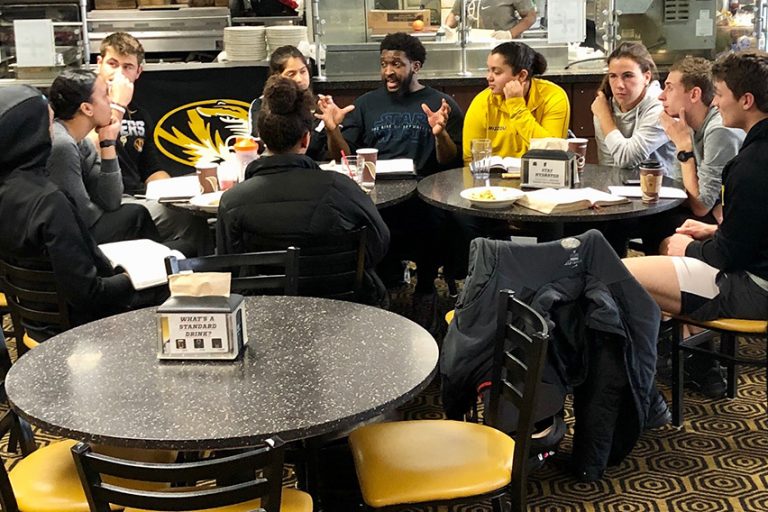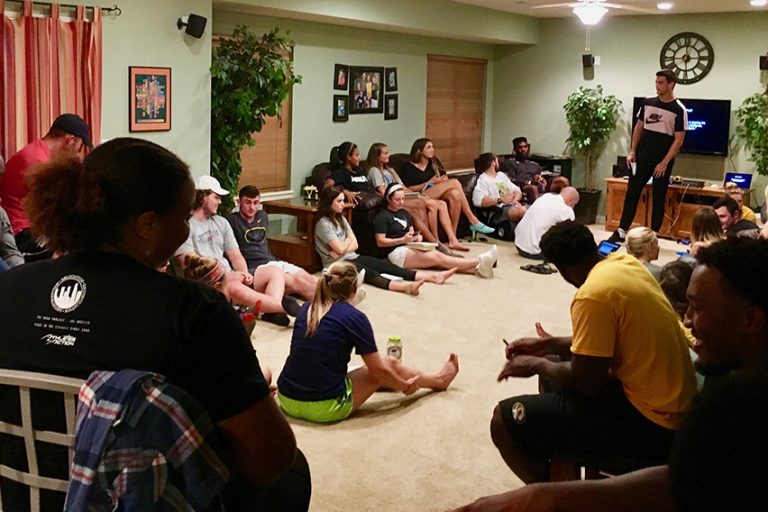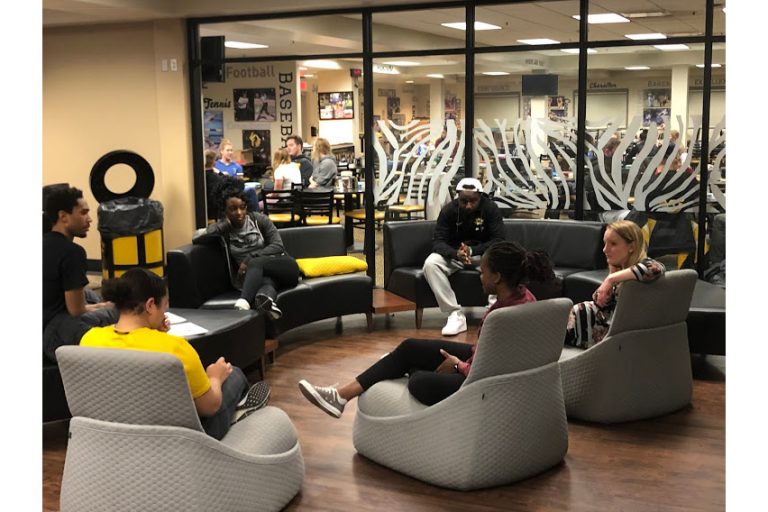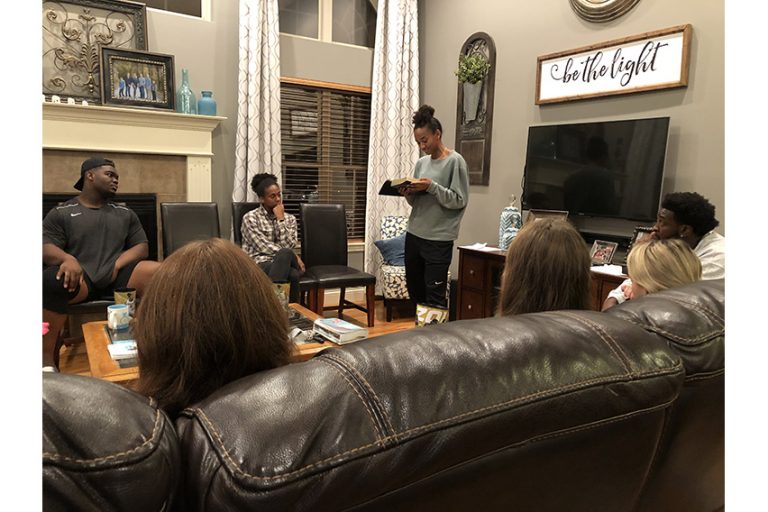 BUILD: Teaching spiritual principles (including the gospel, the Spirit-filled life, testimony sharing, and discipleship) that grow athletes in their faith.