VICTORY BEYOND COMPETITION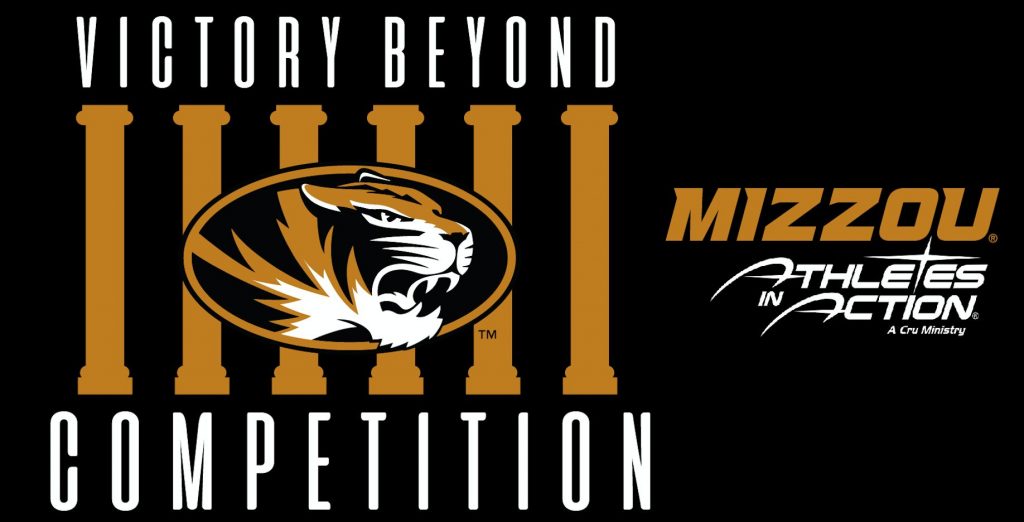 Athletes in Action at Mizzou is sending athletes and coaches out into the world to live with eternity in mind as they grow in Christ and multiply their lives into others.
We teach a "Victory Beyond Competition" mindset – to live every day with the end in mind.
Competition pushes us to be the best we can be. Despite our efforts, circumstances will hold us back from our aspirations, but God invites us to live above and beyond our circumstances by living for something more important than sport. Every day we can live with eternity in mind by growing in our relationship with Jesus and by multiplying our lives into others. This eternal victory lasts for a lifetime.

Part of living a life that pursues victory beyond competition is partnering with God to reach the world for Christ.
Athletes in Action hosts numerous opportunities each year for coaches, athletes, and trainers to engage in God's heart for the world. Be it stateside or internationally, we encourage athletes to go, just as Jesus commissioned us to in Matthew 28:18-20.
You can learn about using competition to worship at one of our summer camps or discover what the Bible has to say about race, power, privilege, and the poor at Urban Project Los Angeles. If you're interested in participating in what God is doing around the world, one of our Spring Break mission trips or summer competitive tours is for you.
DREAM WEEKEND
Dream Weekend is a Winter Retreat for college athletes near Branson, MO honoring Dr. Martin Luther King, Jr. and his dream, while pursuing Jesus' dream of oneness in John 17:20,21.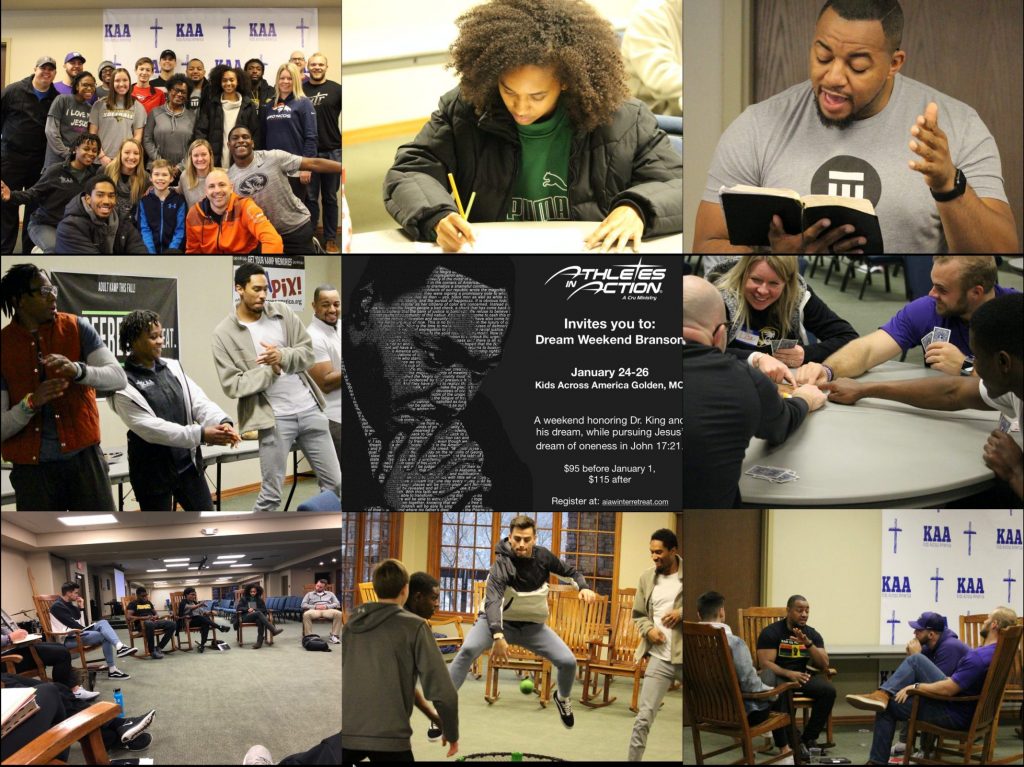 Jamaica
Use your Spring Break or part of your summer to change lives in Kingston, Jamaica. Immerse yourself in Jamaican culture and see the image of God in Jamaican people all while being equipped to be a stronger spiritual leader.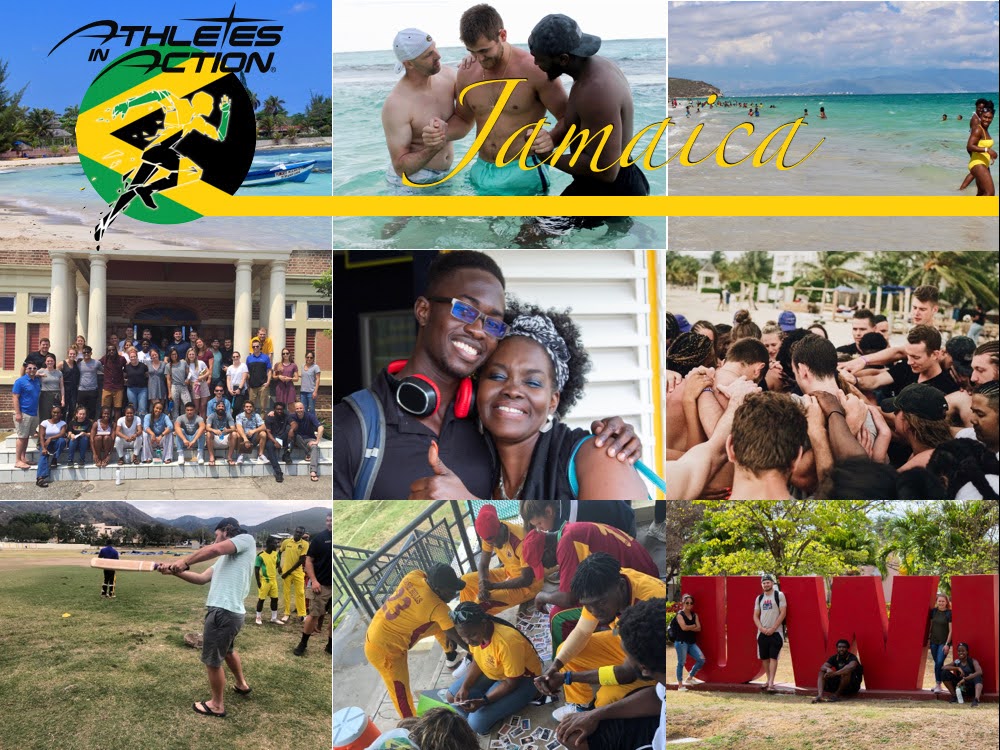 ULTIMATE TRAINING CAMP
The Ultimate Training Camp is a high-intensity sports camp experience for college & pro athletes. We tackle the issues of how to blend faith and sport together in every aspect. You will learn five core Biblical principles that impact your faith and your sport. Then you get to experience the ultimate test in an unforgettable 20-hour sports competition, known as "The S.P.E.C.I.A.L." Our goal is to help every athlete in every nation understand how the gospel impacts their sport and life.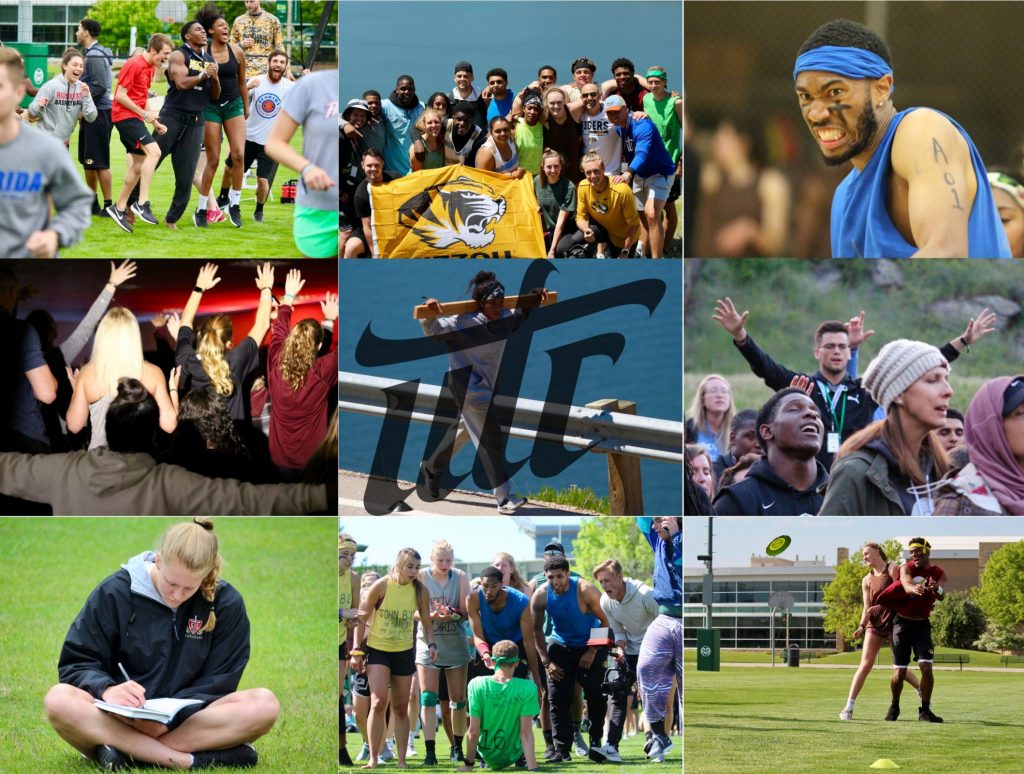 URBAN PROJECT
The Urban Project Los Angeles equips college student-athletes to leave a Christ-centered legacy in the city through discipleship, compassion, justice, and mercy.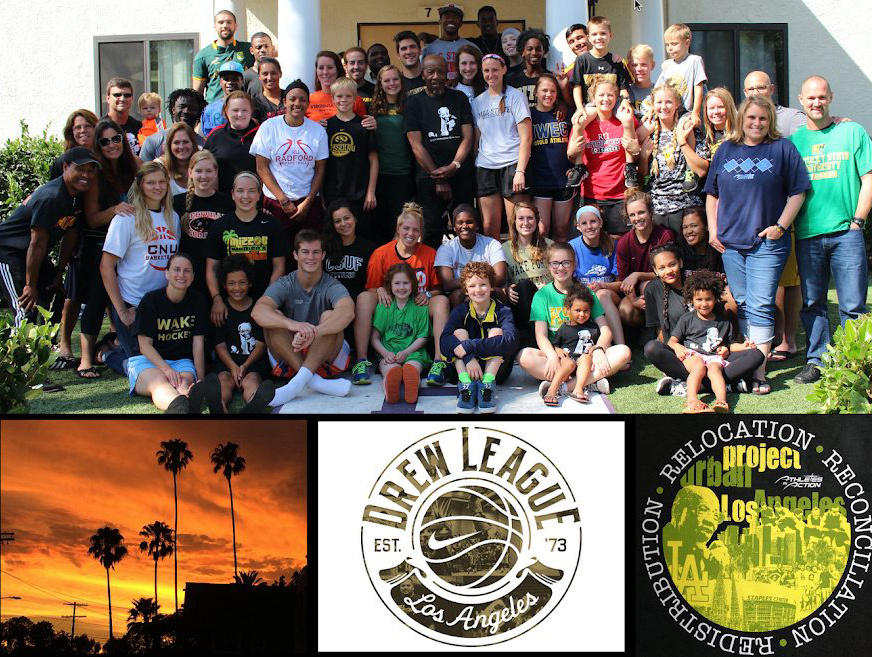 International Sports Tours
Travel the world while competing and serving others. Our international competing teams, elite position camps, coaching clinics and youth camps are equipping leaders on and off the field.  AIA Sports Tours give you a chance to blend your sport and faith while experiencing another culture, all for the purpose of sharing the gospel around the world.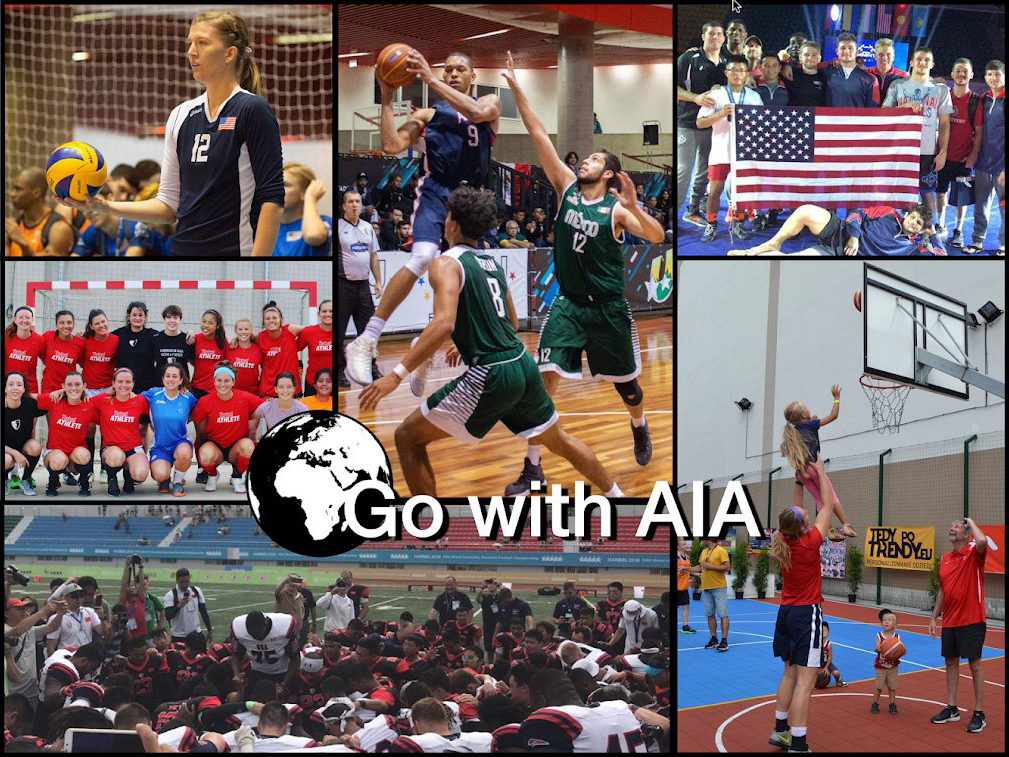 SEND: Directing Christ-followers to take the initiative to multiply their faith into the lives of teammates and those they influence